We accept the following insurance plans
Affordable Dentistry to keep you smiling
The knowledgeable dentistry team at Thrive Dental & Orthodontics of Richardson is dedicated to making your time in our office free from stress. Handling all of your dental insurance claims is one way that we take the anxiety out of your dental appointments. You know you can count on us to maximize your dental insurance benefits and minimize the out of pocket costs of your dental care. If you have questions about your dental insurance plan, don't hesitate to give our team a call. With years of experience under their belt, our dental team members can answer your questions and make sure you feel completely confident before beginning any dental treatment plan.
How dental insurance works
Each dental insurance policy represents a contract between you and your insurer (in some cases your employer is also part of this contract). In exchange for the payment of monthly premiums, your dental insurance provider offers to cover a percent of the costs of dental care. While every plan is different, you can typically expect to receive some combination of the following coverage:
100% preventive care covered
Minor restorative care around 70%-80% covered
Major restorative care around 50%
What is the difference between dental and medical insurance?
Many patients ask this question, and the answer is – many things. One of the most significant differences between medical and dental insurance is the services they cover. Dental benefits offer the greatest percentage of coverage for preventive care to help people keep their smiles healthy. The majority of medical insurance plans provide the greatest amounts of coverage for chronic illnesses and emergency care.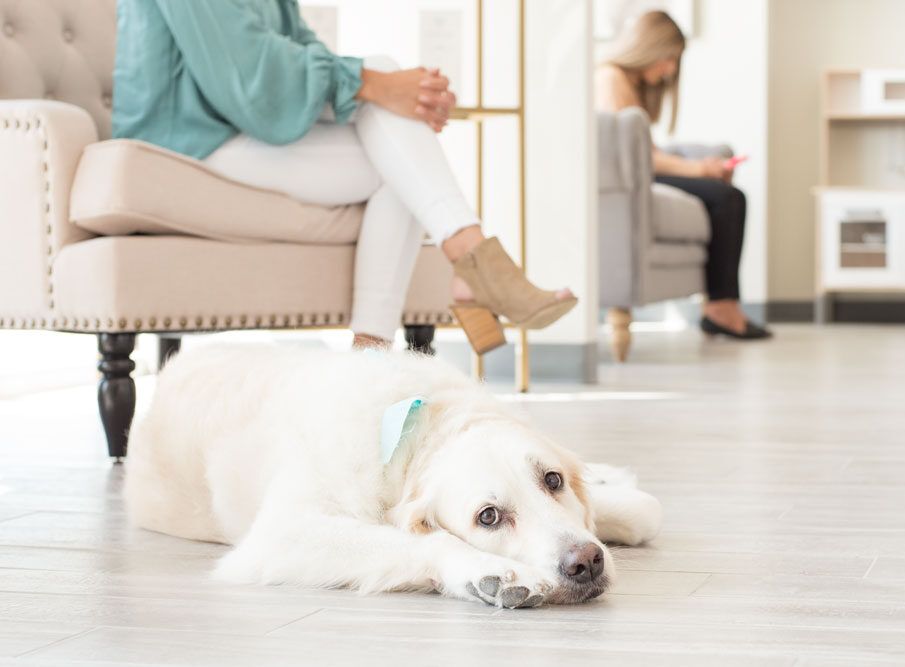 In-network vs. out of network
We are happy to process and file dental insurance claims for most major insurers. We work with patients to minimize the out of pocket costs of dental care. Whether or not we're in-network with your insurer, our team will work hard to offer affordable dentistry services that fit into your budget.
Out of network
If you don't see your dental insurance provider listed above, we are likely not in-network with your insurer. However, we're still happy to work with you to maximize your benefits and minimize the out of pocket costs of dentistry treatment. Even though we haven't agreed to your insurer's set fees for service, we do our utmost to keep our prices affordable and work with your insurer to get you the benefits you deserve. Our pricing is typically in-line with the maximum fees set by insurance plans, but if you're ever concerned about the out of pocket costs of your treatments, please let one of our team members know.
We want to hear from you. Reach out anytime!
We can't wait to see you at our office in Richardson, TX!