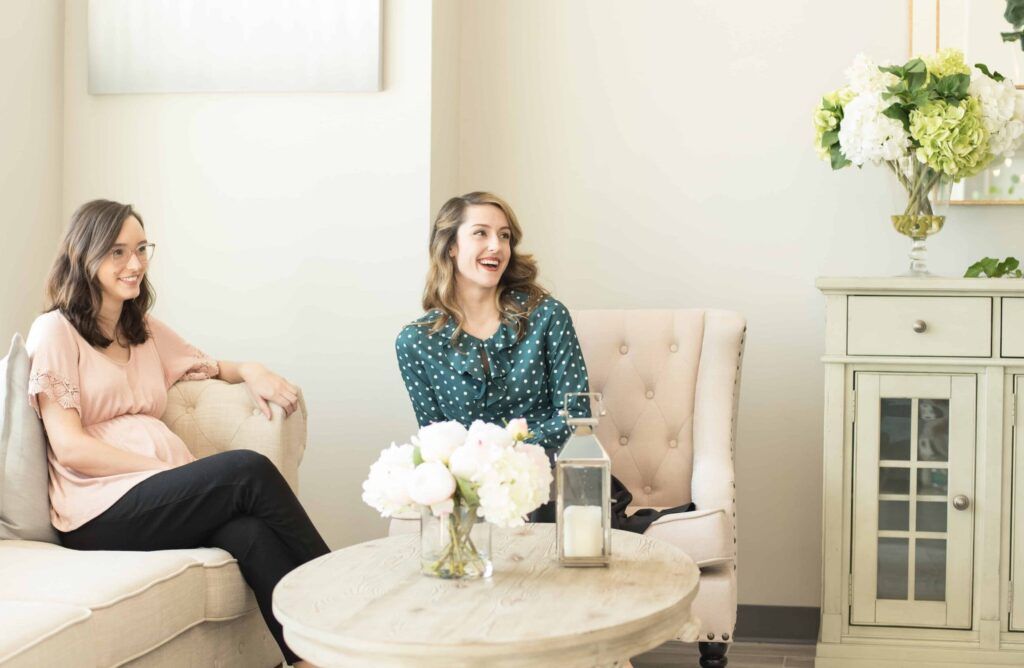 We can't wait to meet you
Are you visiting our Richardson dental office for the first time? We look forward to meeting you. Whether you're a new patient or a returning patient, we strive to offer the best possible care, with on-time appointments and a friendly, experienced dental team.
Before arriving for your first appointment, we ask that you take a moment to complete our new patient forms. Upon completion, the forms will be automatically delivered to the office so you can ensure that your appointment starts when it should.
If you have questions about our forms, or you have trouble accessing our forms, don't hesitate to contact us for help.
Everything you need to get started
To make paying for your care as simple as possible, we're happy to work with a wide variety of today's top insurance providers. But even if we're not currently in your provider's network, we will still be glad to file a claim on your behalf. We're also happy to help patients covered by Medicaid.
Payment Options and Financing
We accept payment with cash, check, and all major credit cards. We're also happy to offer patients budget friendly financing options. We work with CareCredit to offer extended payment plans with low or no interest. We also offer in-house payment plans for up to 24 months with no interest, and we offer discounted pricing for those patients who choose to pay for services in full.
Thrive Dental & Orthodontics is in-network with most major PPO dental insurance providers, and our knowledgeable team will be happy to personally handle claims and reimbursements on the patient's behalf for maximum convenience. We enjoy being able to make the financial aspects of dental treatment stress-free for you and your family – you surely already have enough to worry about!
Dental care and orthodontic treatment may feel out of reach for patients who don't currently have insurance coverage, but we'd like for you to know about another way – CareCredit! CareCredit offers several lengths of payment plans that can be used to manage the overall cost of a wide variety of different procedures, including purely cosmetic care that wouldn't be covered by insurance regardless. Better yet, these plans come with very little or even NO interest attached, depending on your plan's chosen length. Click here to see if you qualify today by completing an application.
In addition to the third-party financing we offer, in-house payment plans are also available here in Richardson so that patients and busy families can better manage their cost of treatment in relation to their unique budget. We're happy to spread out payments over several months (up to 24 at a time) with NO additional interest to worry about.
Would you prefer to pay for your treatment all at once? If so, be sure to ask us about our special discount pricing! Every situation is unique, and our team will help you find the financial approach that works best for you.